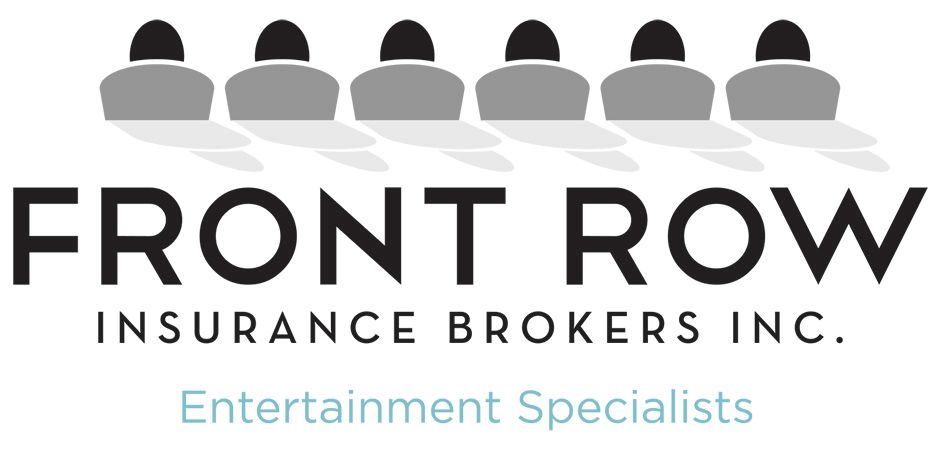 WIFT US Member Benefits:
Now Offering: Discounted Errors and Omissions Insurance for WIFT US Members!


Showbiz Budgeting and Shotlogic Through August 2020!
We are also proud to be partnering with Women In Film US (wiftus.org) to bring their membership a 30% discount on select items. Members, please contact the national WIFTUS office (info@wiftus.org) for more information or your local Organization!